Chloe at Christmas time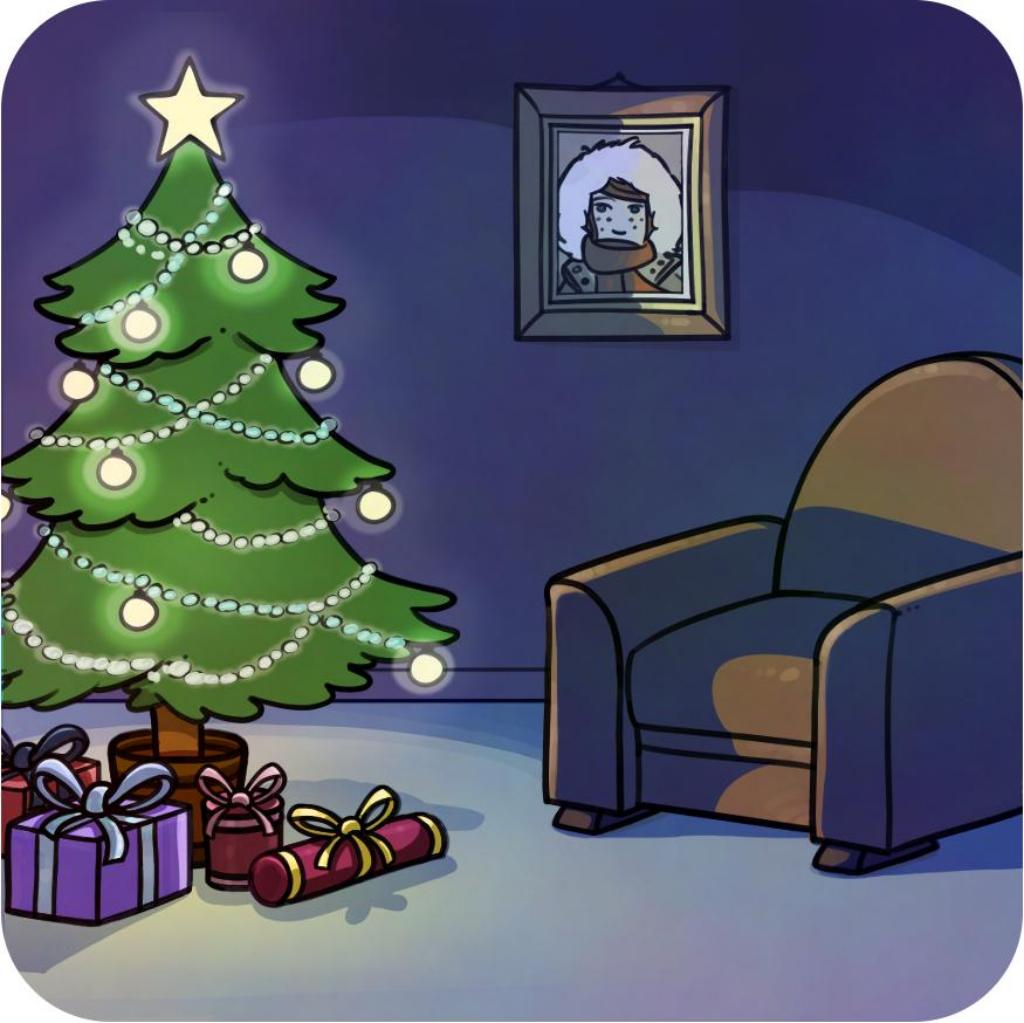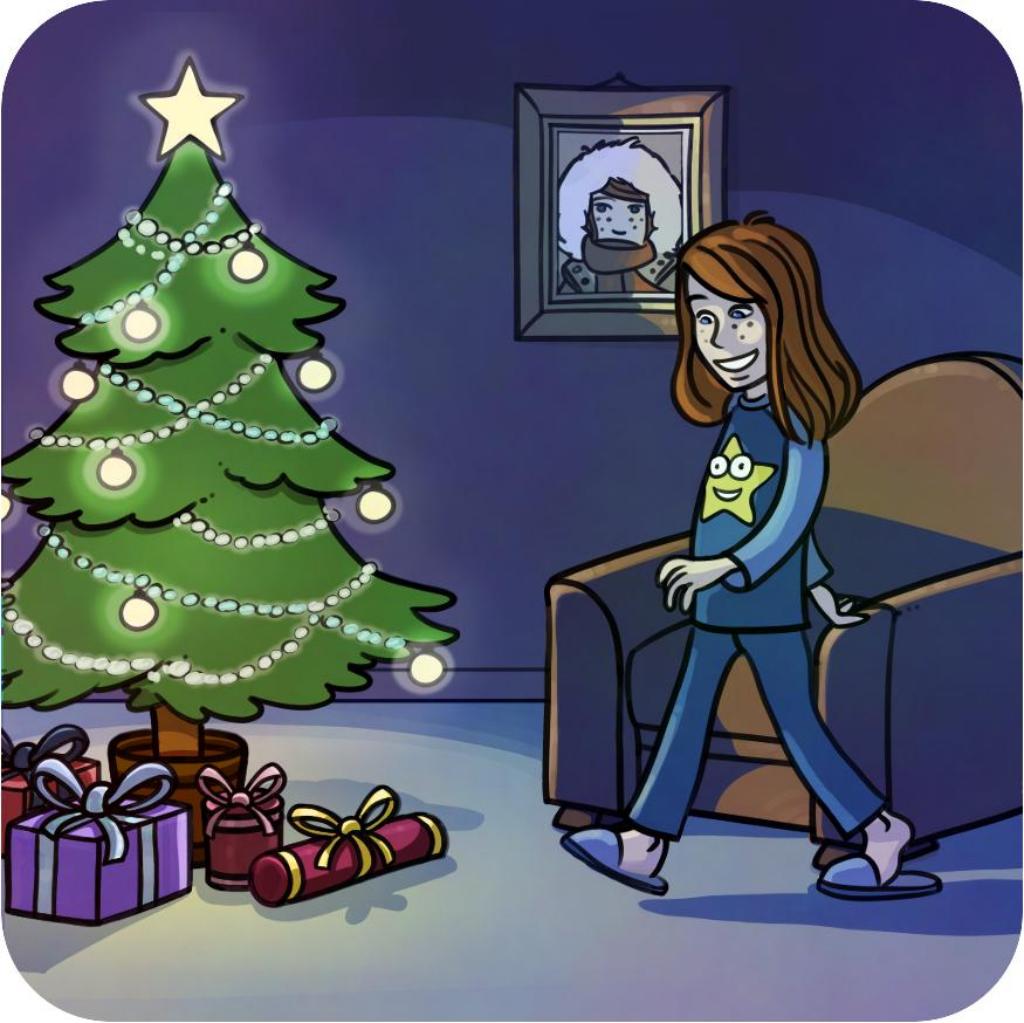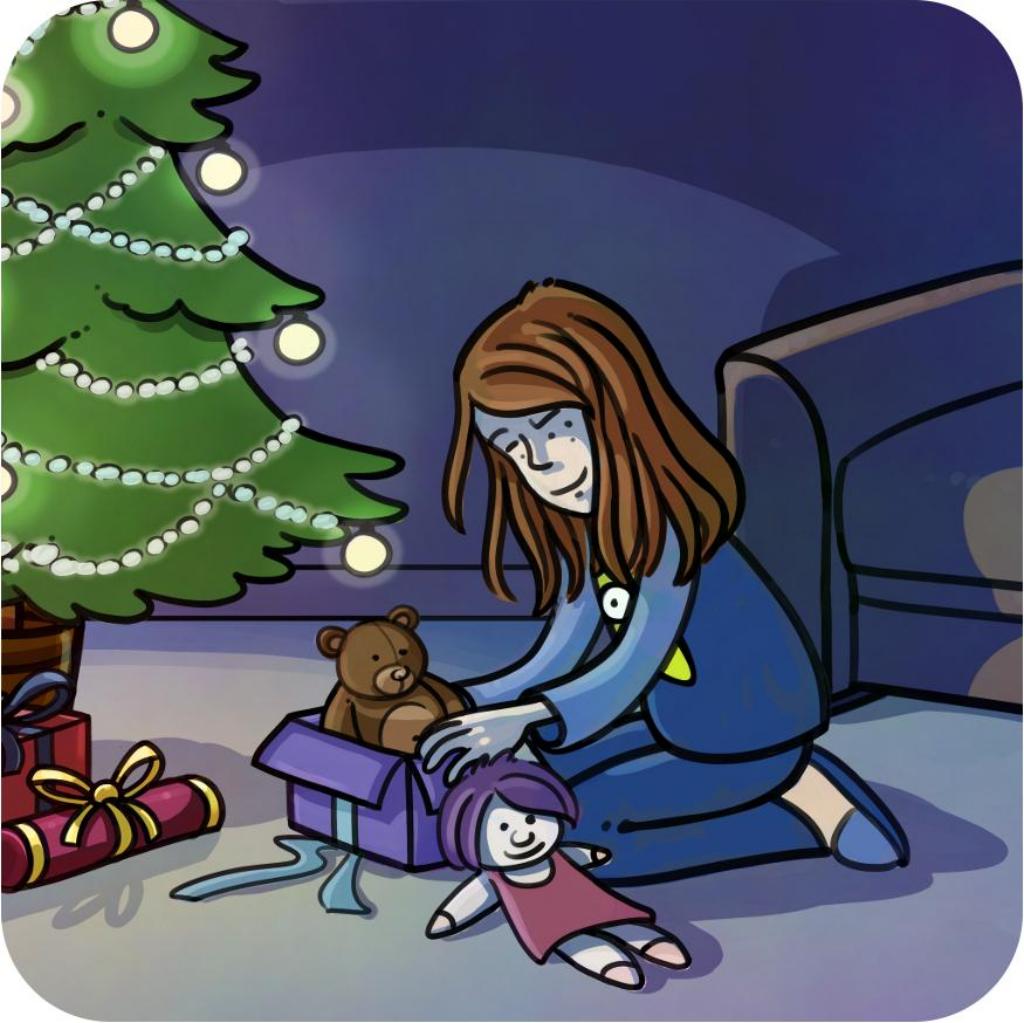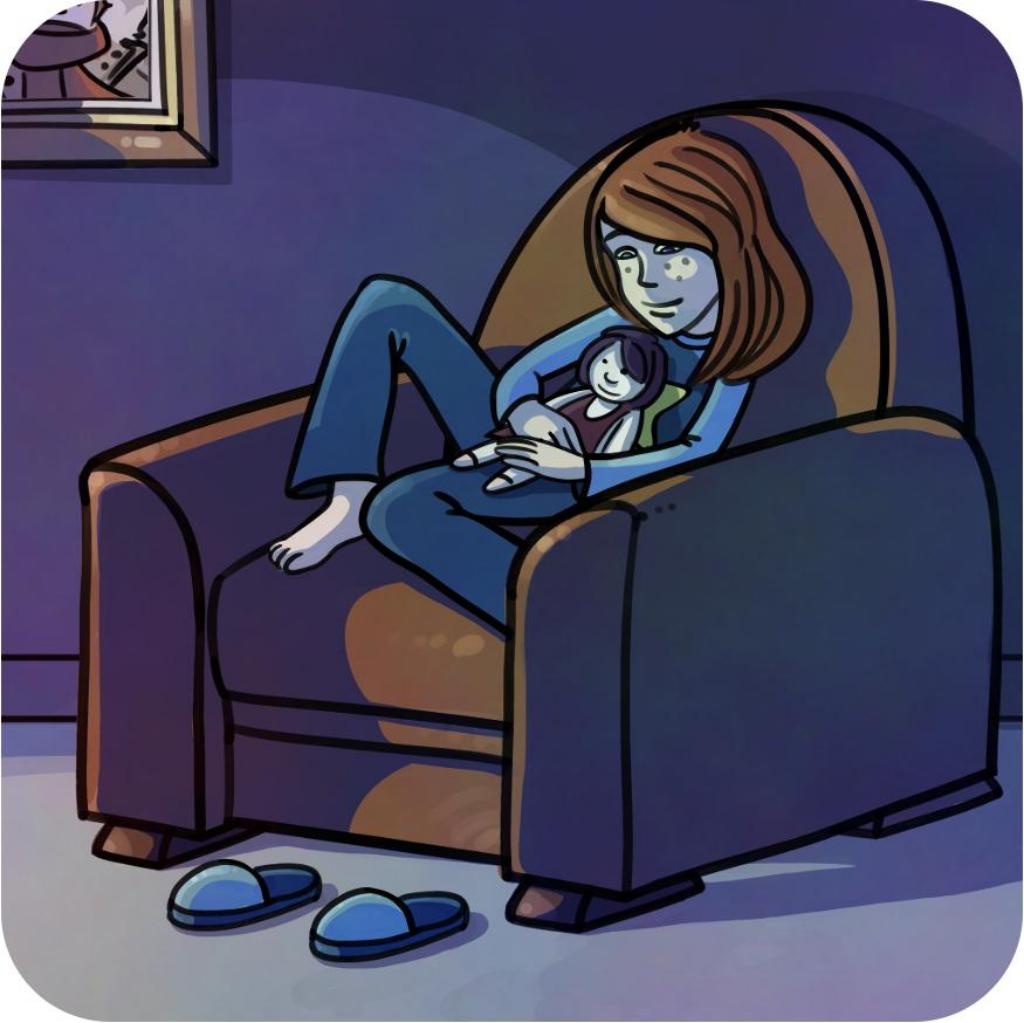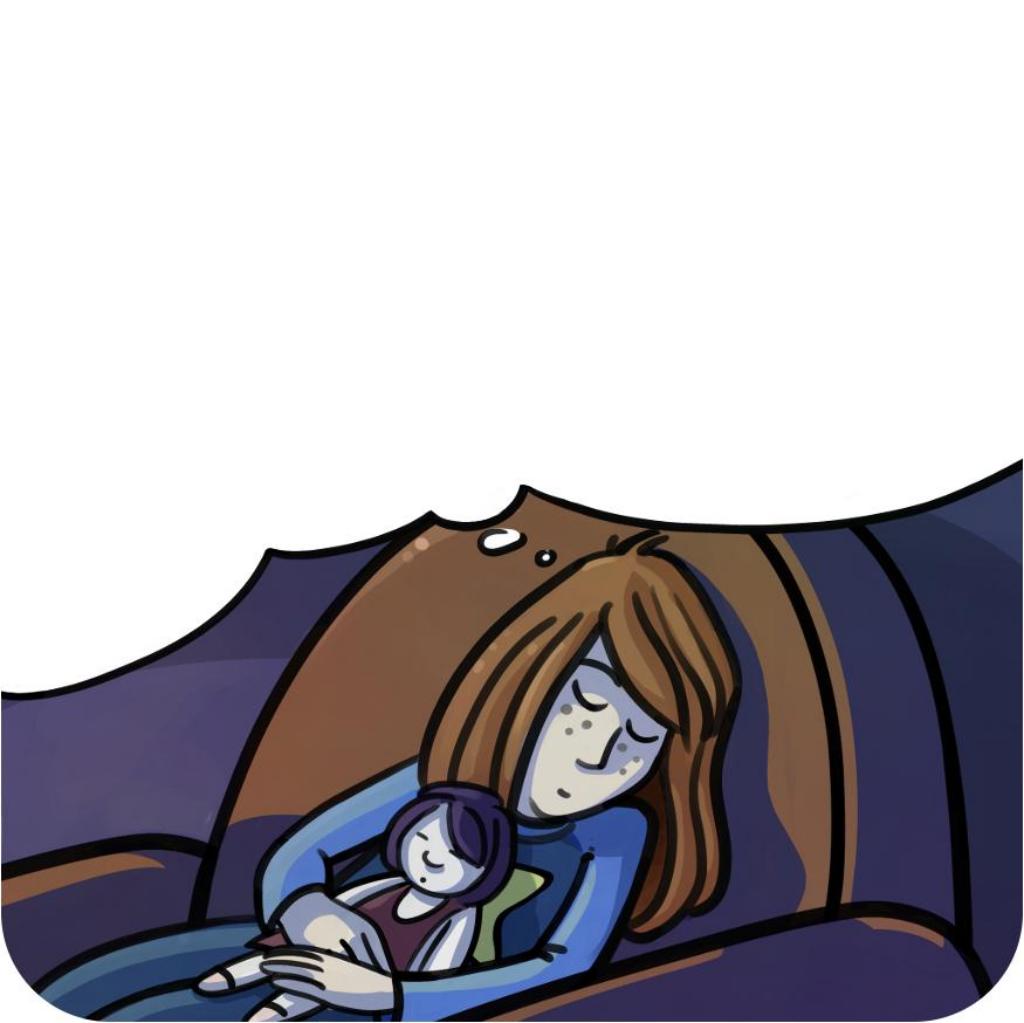 Hi Lisa, how was your Christmas ? Here, it was the longest night of the year, it started and ended well, but the hours in-between were hard. Yesterday night, I prepared the tree with Mum ; she would drape the electrical garlands and I was allowed to hang the stars, especially the top-one since I grew up a lot this year and I'm as tall as the tree now. But then I had to go to bed : THAT was so hard to fall sleep.
You can figure out that I woke up early this morning and I walked on tip-toes into the dining-room.
My two parcels were fast unpacked and I was so excited to find out what was inside : a teddy and a doll. Great a doll ! Can you imagine ! Somebody to get dressed and undressed, in our own ways...
We had our first cuddle together in my parents' armchair, and I felt asleep.
Please don't forget your sewing-bag for New Year's eve, we'll have a great time together. Bye bye Lisa, see you next week ! (Story-board JLFrucot, illustrations APerat, Ryxeo).
Chloe_at_Christmas_time

Ce diaporama a été produit à l'aide du logiciel Raconte-Moi d'AbulÉdu et utilise le travail de Atul Varma (sous licence cc-by) pour la partie web.