Chloe and the seasons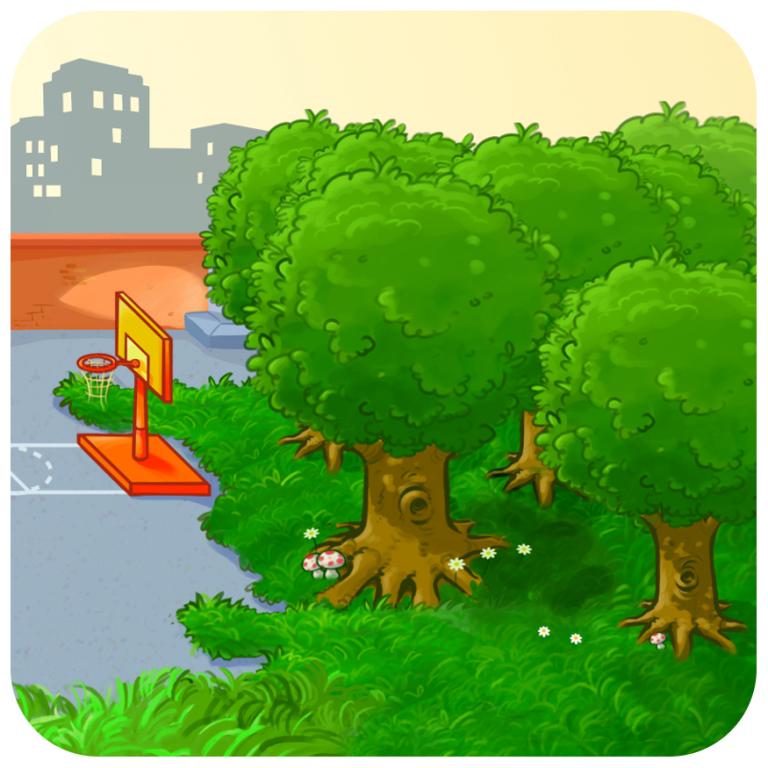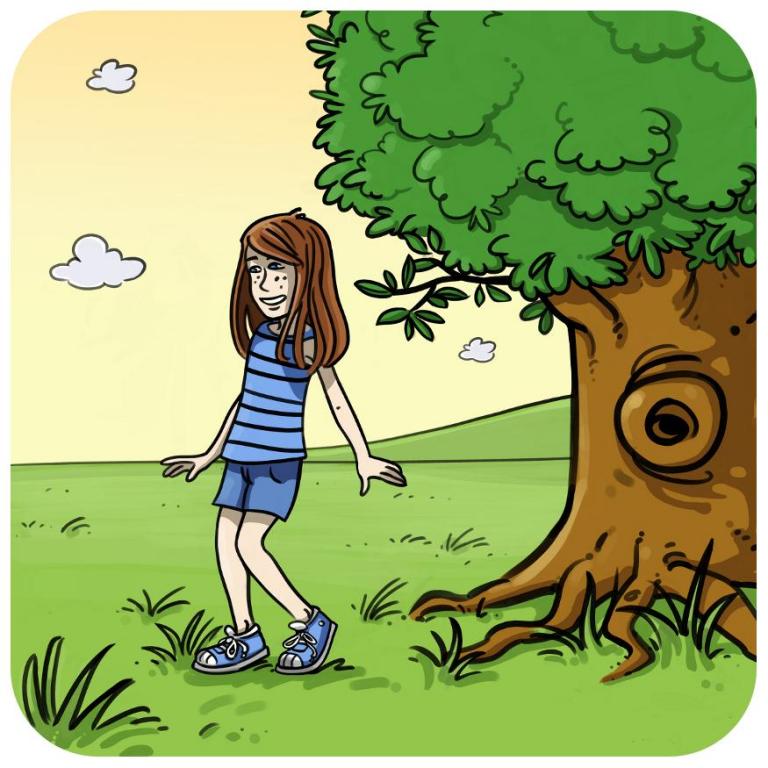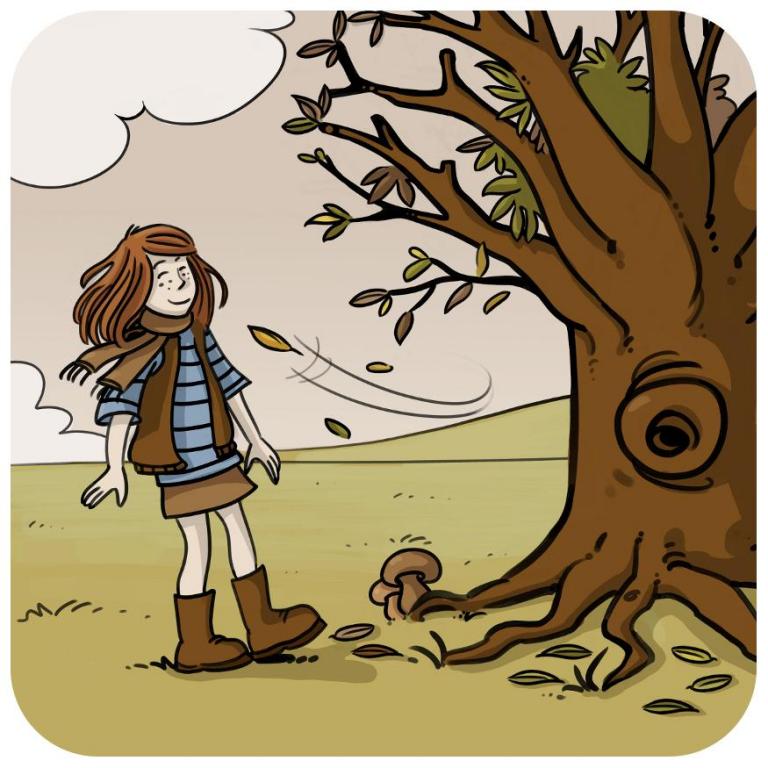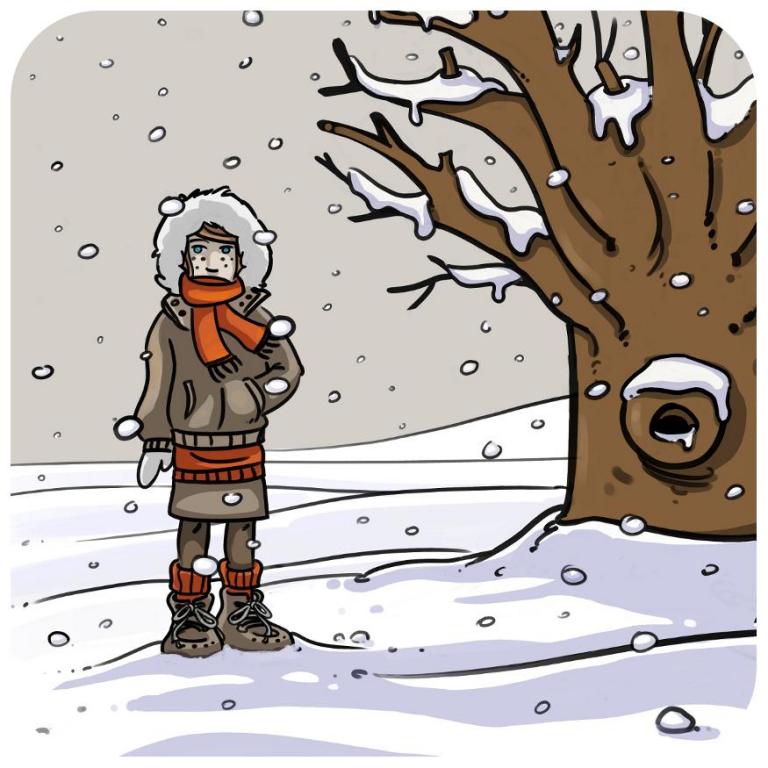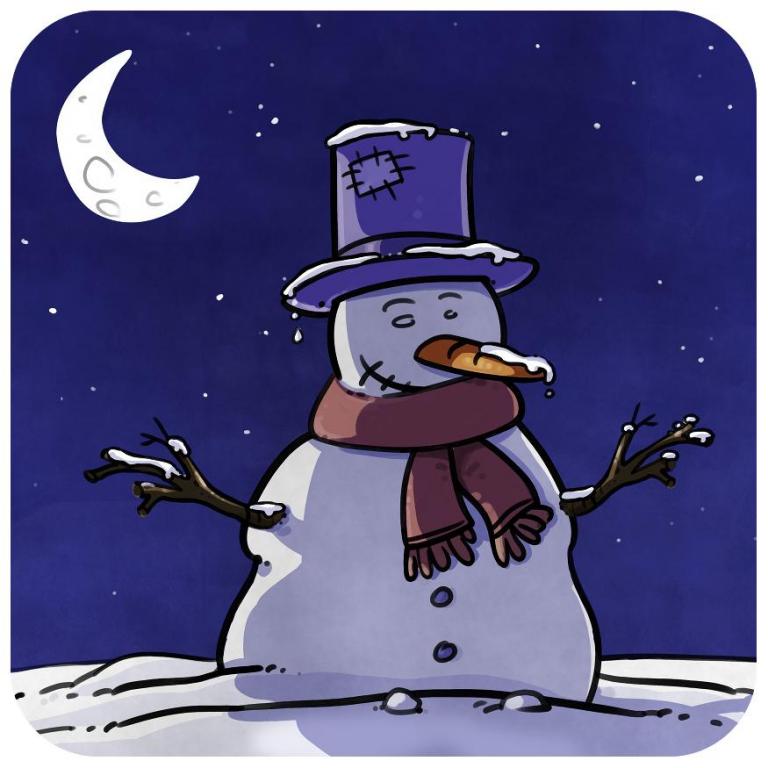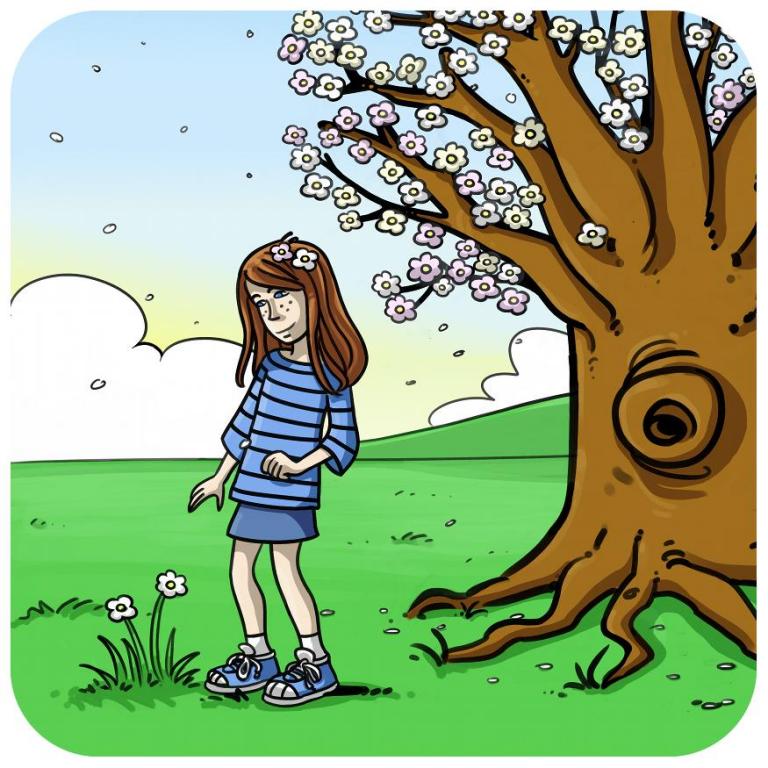 Next to Chloe's building there is a public park with oak-trees. One of them is bigger and became the meeting-point for her pals. It's above all her confident and the witness of her best or worst moments, as if he would spread out around him his energy in all directions all year round.
In summer time, when her school-mates are gone on holidays, Chloe would spend hours watching butterflies and flowers or sitting by the shade of her oak-tree, listening to the lives hidden by branches or the stories told by the inhabitants of the secret hole.
When summer's over and Chloe has to remain at school all day long, what a pleasure to go to the park on sundays where one can feel the wind-breeze, smell the scents of dead leaves or watch for hours flying clouds and their moving shapes.
Do you know what's Chloe's favourite season ? It's winter-time when they are lucky enough to get a thick carpet of snow,
and she'd manage to build with her neighbours a snowman who'd keep her company, all night long. (music « Please Mr Snowman » by Emily Fox)
But of course, every year, Chloe would get so excited about expecting spring-time and watching the variety of coloured plants getting out of the ground with new things, new beatles and new smells every week. (storyboard JLFrucot, illustrations APérat)
Chloe_and_the_seasons

Ce diaporama a été produit à l'aide du logiciel Raconte-Moi d'AbulÉdu et utilise le travail de Atul Varma (sous licence cc-by) pour la partie web.